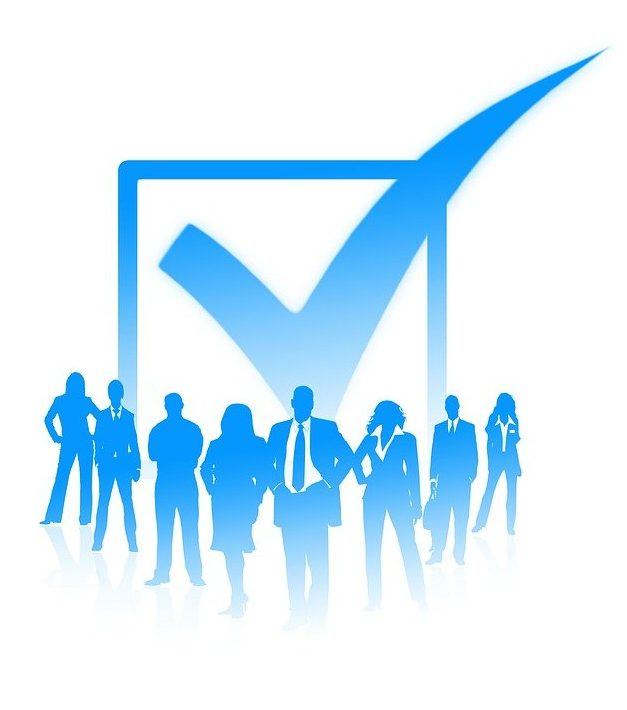 We're a talented, passionate, international group headquartered in Florida working towards a better tomorrow. We are an official "Created in Miami" pudu distributor company awarded by Miami/Dade officials, and we have team members in all 50 major cities. We provide smart robot waitress, hostesses, bussers, Room Service Robots for restaurants, hotels, and businesses. We also offer Robots for other applications like vending, cleaning, and shortly cooking. We pride ourselves on our unparalleled, dedicated service. At Visal Robotics, we believe that the right understanding and technological edge implementation can lead restaurants and hotels towards a successful future and a greater ROI.
Smart Staffing Solutions are at the core of all that we do at VISAL Robotics. We review your floor plan, your objectives, and your requirements. We match your business and goals with the right Robots and the right budget to get you going. We develop and implement a plan to get you going quickly and set up the Robots in your facility. We make it smooth sailing from end-to-end, helping you benefit from our Robotics Staffing solutions tomorrow.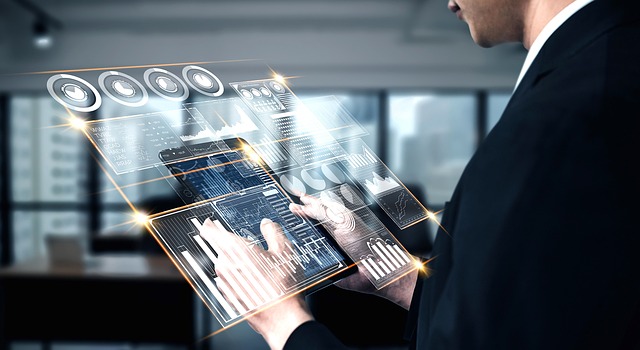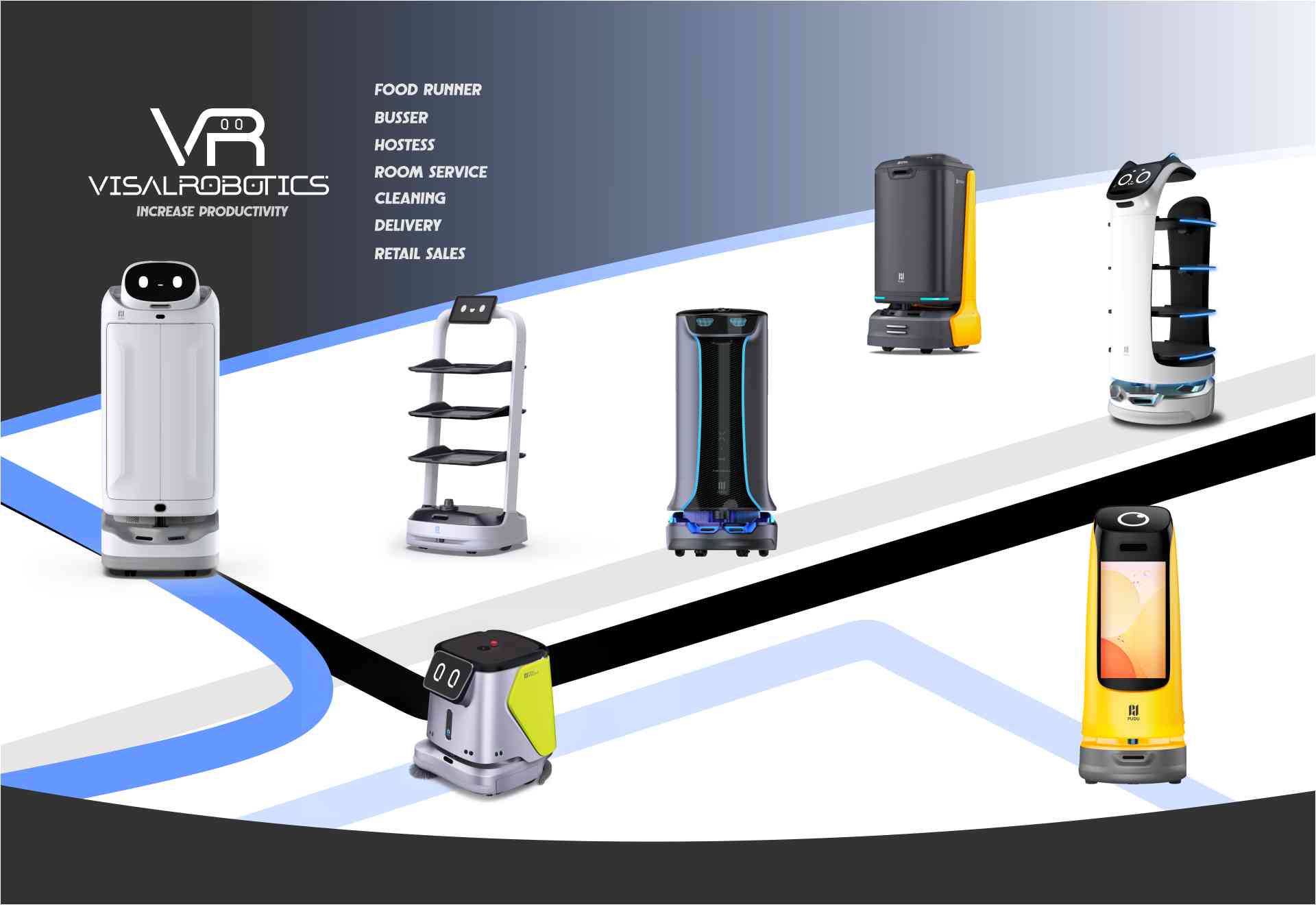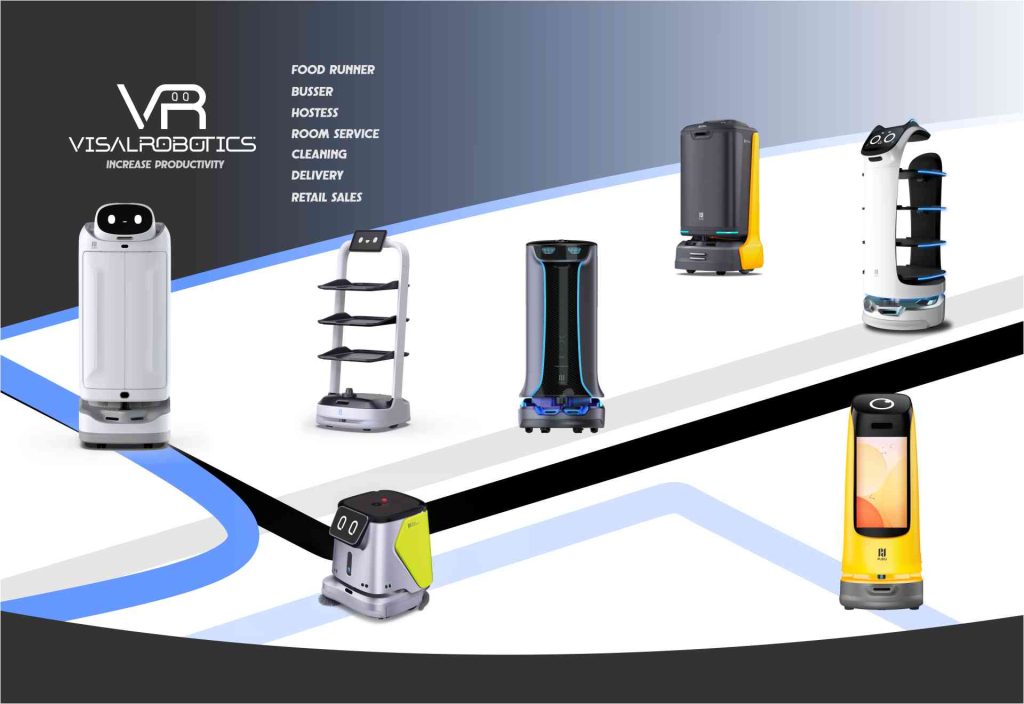 Pudu distributor. Groundbreaking, Award Winning Robots.
Welcome. We are disrupting the restaurant industry with groundbreaking solutions and business ideas. We are a team of experienced Restaurant executives, Technology executives, and Business professional, that understands your business. We only select the best Robot solutions in the world from the market leaders. Our Robots are used globally, and have thousands of hours of use from name brand Hospitality organizations. Contact us and let us explain how we can help you with the right Robot Solution.
Founder & CEO
Serial Entrepreneur Tech Executive | Engineer. Seasoned Start-up executive developing several global trade businesses in the areas of technology, IT services, and distribution. Founder and operator of successful SaaS computing and IT Consulting businesses with deep expertise in growing and scaling technical staff. Expert in hospitality robotics with coast-to-coast deployments.
Founder & Vice President
Serial Entrepreneur Accounting Executive, Systems analyst and programmer Accounting executive with a proven track record of growing and scaling accounting organizations. Founded and operated independent accounting firm serving 100+ clients in the areas of technology, retail, distribution, and logistics. Expert in import/export trade, hardware asset management, and end-to-end accounting systems implementations.
Chief Technology Officer
Ex-IBM | Tech Executive Engineer | MIT PhD. Seasoned Chief Technology officer with 30 years of robotics engineering experience. Developer of the Newton Robot Nuclear Reaction Inspection program and award recipient of the BEAM International Robot Program. MIT and Rochester Institute of Technology grad with deep experience in growing and scaling R&D teams across software and hardware stacks
Chief Financial Officer
BCG | Ex-McKinsey Growth Leader | Harvard Grad. Professional growth leader and trusted advisor for Forbes 50 Tech & SaaS companies and start-ups. Seasoned Corporate Finance executive with a track record of leading dozens of start-ups through IPOs, SPACs, and closing over $3B in M&A and financings. Sits on the Board of AI Start-Up company.