Intelligent Commercial Cleaning Robot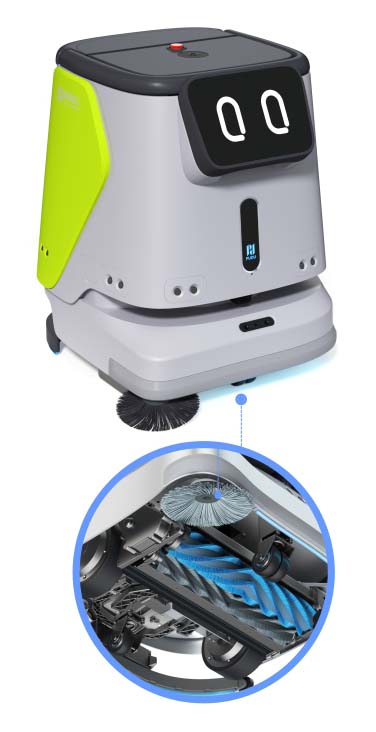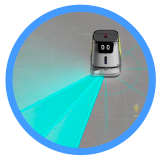 Automatic Location & Navigation
Based on PUDU SLAM positioning system CC1 supports both Visual SLAM and laser SLAM positioning and navigation solutions to perform tasks more efficiently in complex scenarios.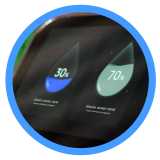 Automatic Water Addition & Drainage
Large Capacity 15L clean water tank and 17L waste water tank with an exclusive workstation. Automatically fill and drain the water at the workstation [2] No manual intervention,worry-free and labor-saving.
Automatic Recharging
The robot will automatically return to the charging pile [3] ,when the power is low.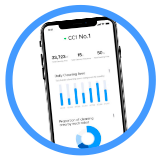 Digital Cleaning
Get real-time notifications and reports for cleaning performance.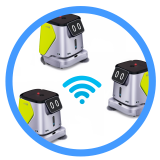 Multi Machine Intelligent Scheduling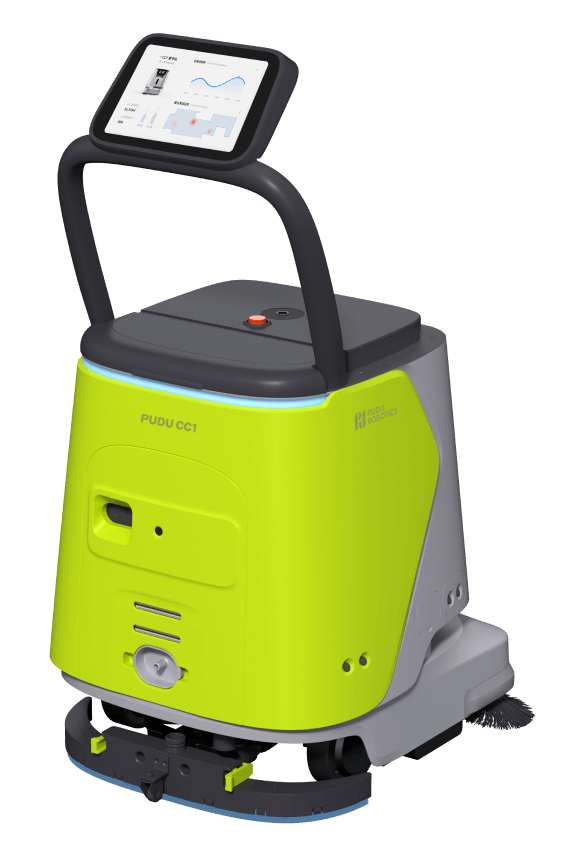 Cleaning Mode Sweeping / Mopping / Scrubbing / Vacuuming
Water Tank Capacity Clean Water Tank 15L – Waste Water Tank 17L
Charging time<4h
Run-time Max 9h
Cleaning Operating Noise<70dB
Cruise speed Max 1.2m/s