Secured Protected Delivery Robot
Powered by industry-leading collision sensing technology and Pudu-developed advanced algorithm, SwiftBot aims at being the most intelligent and secure commercial delivery robot. SwiftBot can recognize passer-by and initiatively give way to pedestrian in a timely manner.
Even in a highly dynamic and complex environment, SwiftBot can conduct and complete its tasks with ease, while at the same time surprises you with its multifunctionality,high-reliability and fashionable technology.
Redefining Human-robot Relationship
Realtime Visualized Status
Every step of SwiftBot is visible and understandable
Omnidirectional Perception Capability
Comprehensive utilization of sensing technology to secure safe deliveries
Innovative Projection Interaction. One Step Door Control. 
Initiative Make-way for Pedestrian
Improving efficiency and performance in rush hour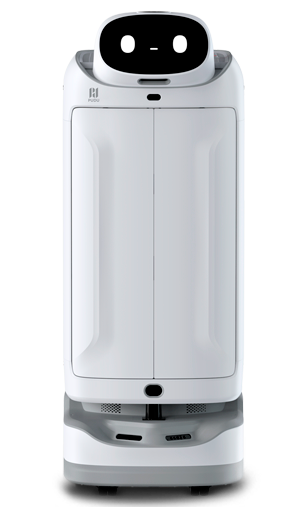 Machine Dimension 19×23×50 inches (wxdxh)
Machine Weight 130 lbs Kg / 108 lbs
Cruise Speed 0.5-1.2m/s
Path Clearance Min 31 inches
Battery Life 10-24H
Charging Time 4.5 H
Cruise Speed Max 1.2m/s
Door Opening Method Automatic
Maximun Loads 77 lbs
¡Best prices in the industry for 30 days after your purchase!
¡Best prices in the industry for 30 days after your purchase!